The Specialist Dental Practice
25 Monument Green
Weybridge
Surrey
KT13 8QW
Tel: 01932857585
E-mail: info@weybridgedentist.co.uk
Referrals
You will find our form on the referrals page.
Click here
Surgery Hours
Monday to Thursday: 9.00 am – 5.30 pm
Friday: 9.00am – 1 pm
The surgery is closed at weekends and Public Holidays
Emergencies
We operate an on-call emergency service for patients of the practice. Patients will be provided with this number when they attend for treatment.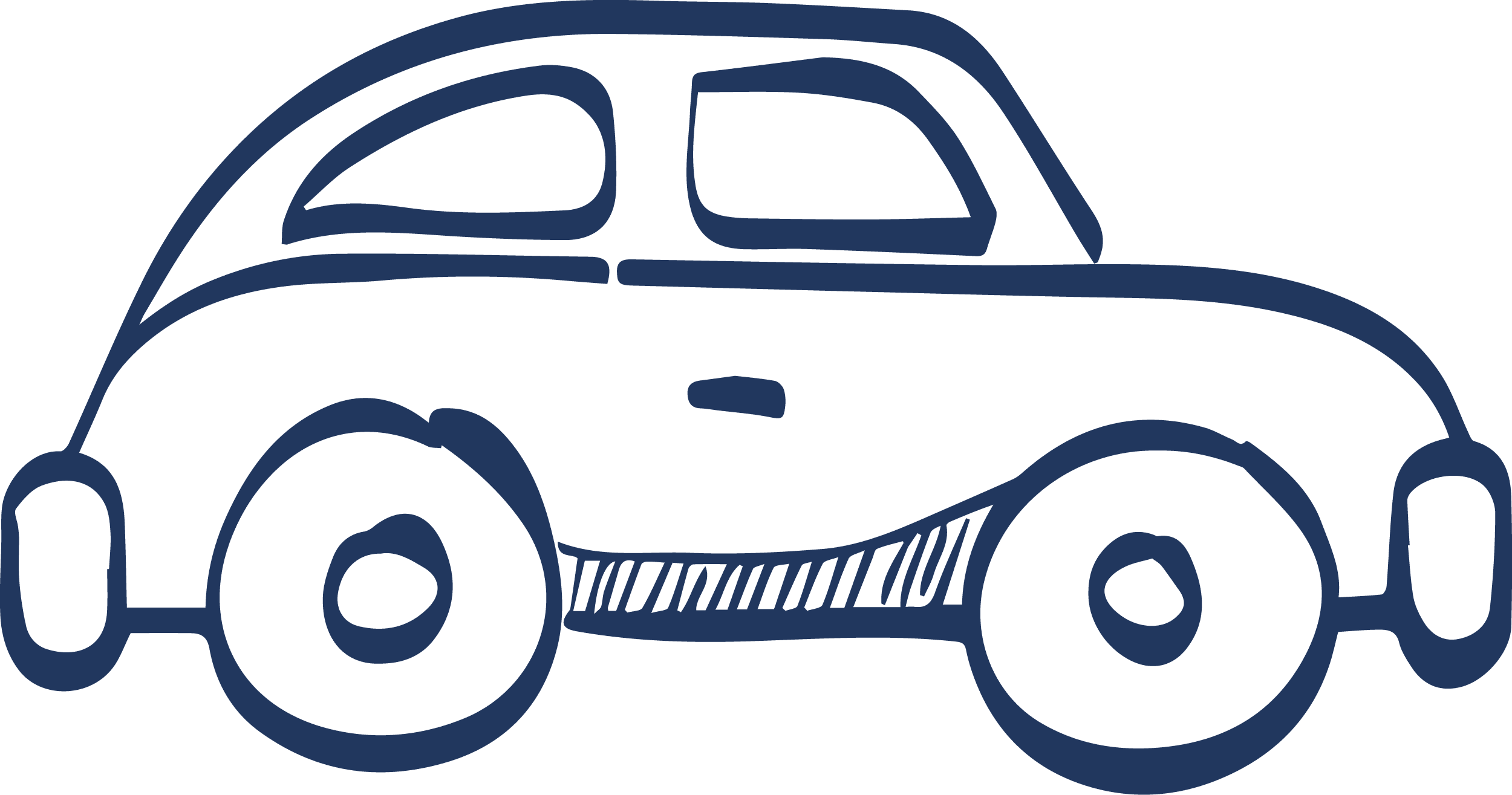 By Car
Parking is available in the surrounding area and in the 'pay and display' car park opposite. Car parking for the disabled is available immediately outside the practice.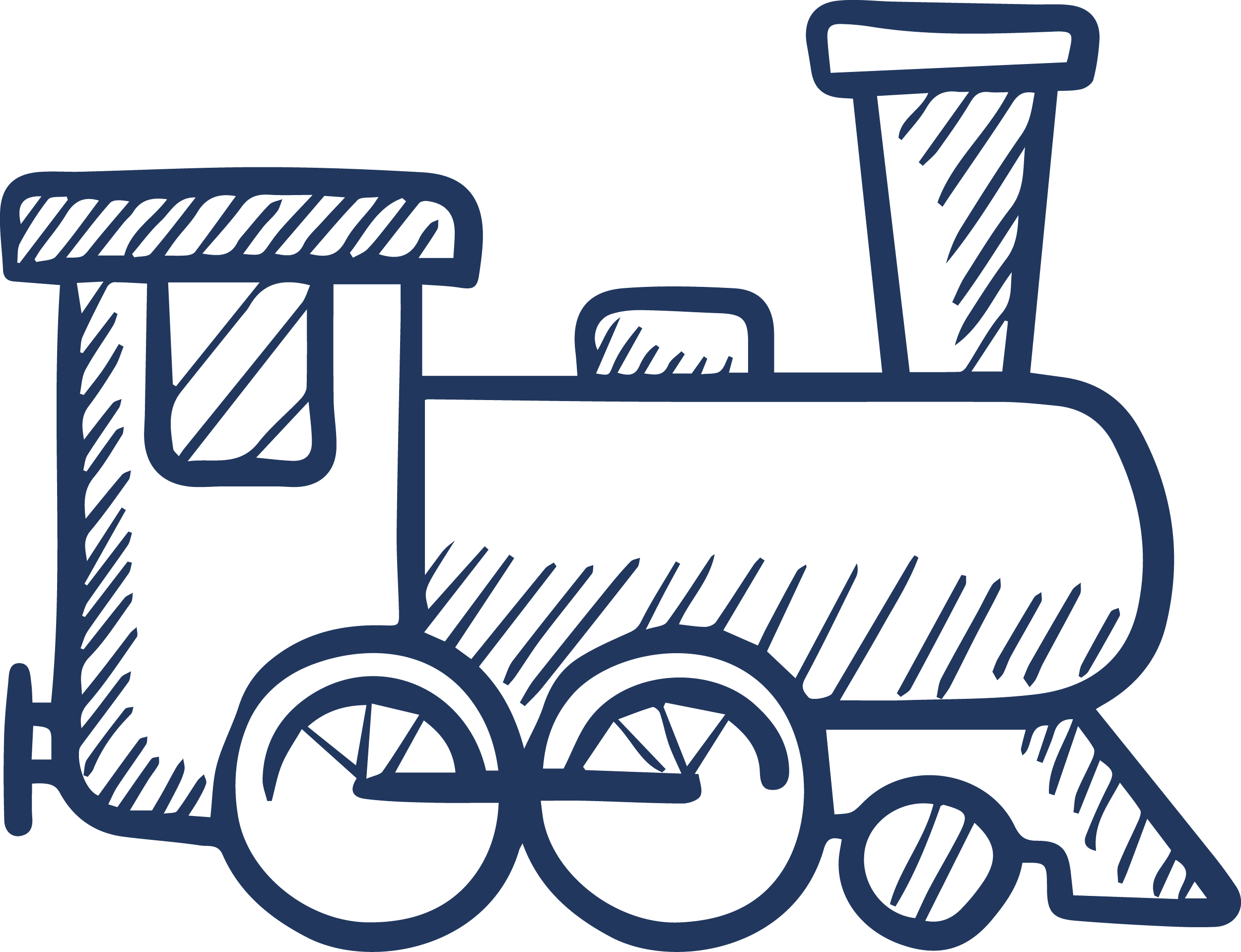 By Train
Weybridge station is served by Guildford & Bournemouth trains from Waterloo and is about 3/4 miles from the practice.
Taxis are available to the practice.

By Bus
Weybridge town centre is served by the bus routes 436, 437, 514 and C1 from Weybridge station. The practice is located just minutes walk from the High Street.
Cancelled or missed appointments
Your appointment time is allocated specifically to you. For this reason, we ask for at least 48 hours of notification for the cancellation of an appointment. To cover our costs, a fee may be charged for missed appointments, or for those cancelled at short notice.
General Dental Council Contact Details (GDC)
The GDC regulates all dental activity in the UK and can be contacted here: http://www.gdc-uk.org
Complaints
We aim to provide the highest levels of care and patient satisfaction. However, if you are unhappy with any aspect of your treatment with us, please contact our practice on 01932857585 or email info@weybridgedentist.co.uk to discuss. Please select the following link to view our complaints policy.
Privacy Policy
You can download using the button below. Address
25 Monument Green
Weybridge
Surrey
KT13 8QW Hours
Monday—Thursday: 9:00AM–5:30PM
Friday: 9:00AM–1:00PM
The surgery is closed at weekends and Public Holidays