Musician Dental Care
Brass and woodwind instrumentalists benefit from the specialist skills available in the practice for advice and treatment of embouchure problems involving the teeth and muscles of the mouth and jaw.
Corrections of tooth positions and angulations for improved embouchure formation, fixed bridgework and implant stabilised dentures are all available to improve and extend musical careers.
String instrumentalists benefit from the improvement and treatment of face and neck muscle pain and the associated dental discrepancies that may contribute to this condition, easing discomfort and possible over-use injury.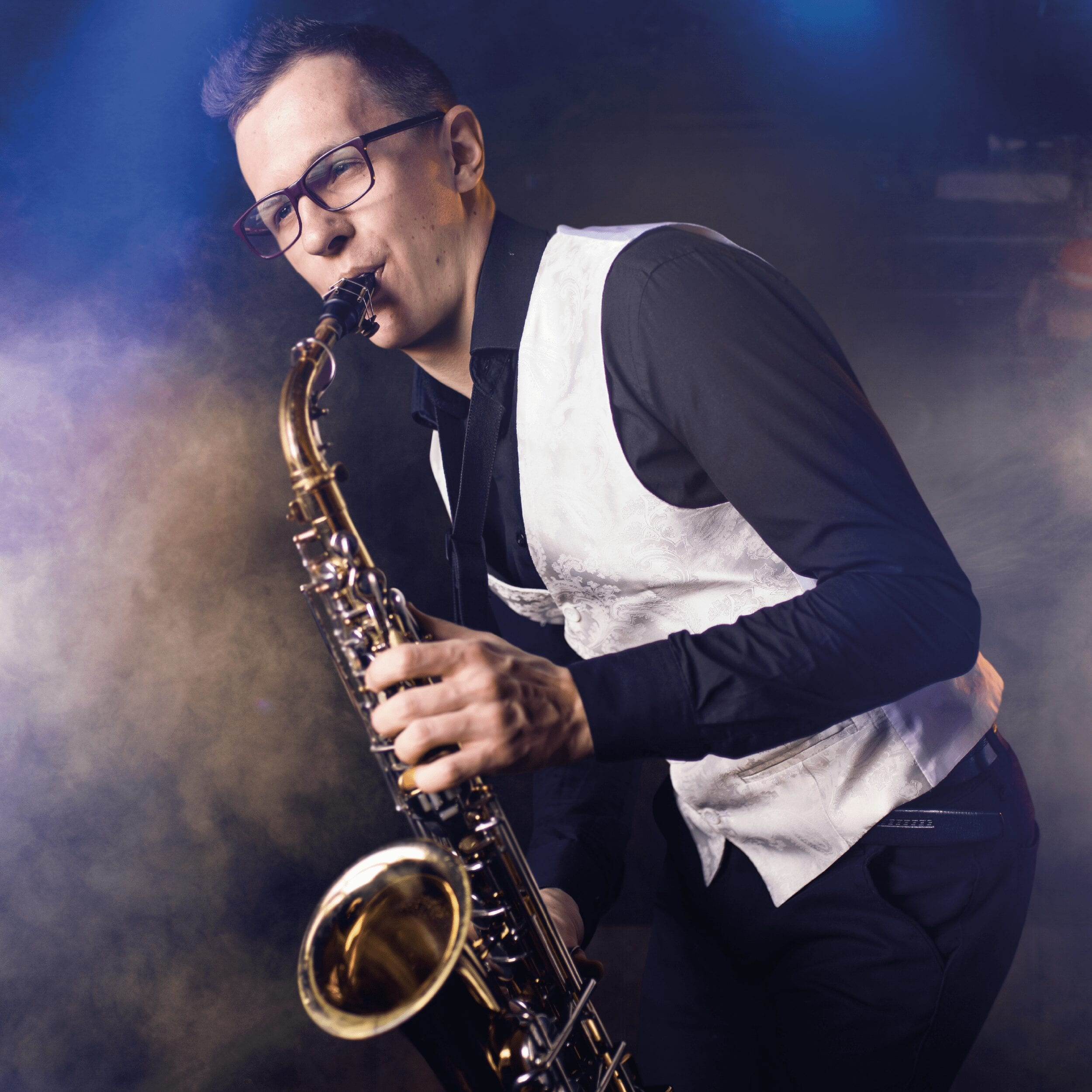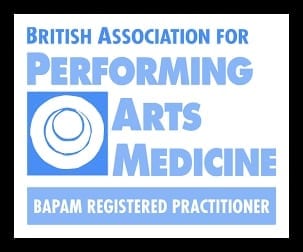 "All I Want For Christmas. .," etc" subsequent to the accidental damage to my front crowns, I effectively lost my embouchure. By being prepared to experiment with different crown lengths, you gave me the opportunity to test drive the alternatives, to the point where I now have a better setting than my natural original setting. To a brass player, the teeth are the primary hardware, more important than choice of instrument or mouthpiece. There is an immediate improvement in my tone, lip flexibility, range, power and performance durability. To say that I am grateful does not fit the bill. I feel I have been given back my technique and embouchure which I had played from for forty years.
Thanks again."
D.H. Warlingham, Surrey Address
25 Monument Green
Weybridge
Surrey
KT13 8QW Hours
Monday—Thursday: 9:00AM–5:30PM
Friday: 9:00AM–1:00PM
The surgery is closed at weekends and Public Holidays