Non-Surgical Facial Aesthetics
Treatments to help you look and feel younger
Facial rejuvenation can help soften expression lines and define facial contours. They are quick and easy to undertake and the results can have the effect of turning back the years. You will have a consultation with a highly qualified dental specialist before treatment is undertaken when all aspects of the procedures will be fully explained, and you will have the opportunity to ask questions.
The practice offers a full consultation to discuss the available options for treatment of lines and wrinkles.
To book a consultation, please call the surgery on 01932957585
As we age, our skin also ages and loses its youthful vitality. Many people are self-conscious that their wrinkles and lines age them prematurely, making them appear tired and less attractive. With dermal fillers you can help rejuvenate your skin, reducing and in many cases smoothing out wrinkles completely, recapturing a younger looking you.
If you are concerned by the lines and wrinkles on your face or your skin has lost volume and elasticity, making you look older than you actually are, you may consider Dermal Fillers. The treatment can turn back the clock and give your skin a more wrinkle free looking appearance, bringing back a refreshed looking you.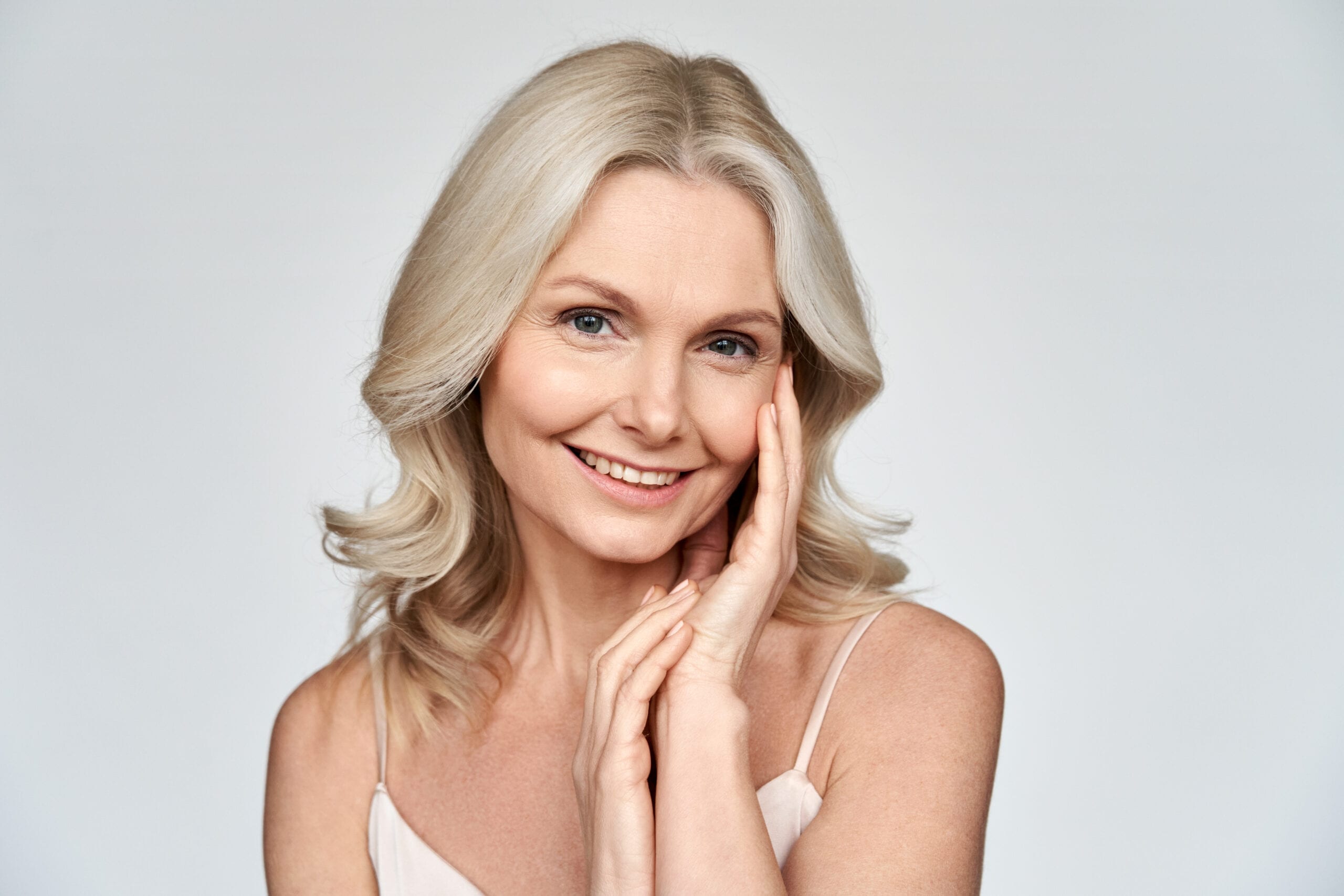 Address
25 Monument Green
Weybridge
Surrey
KT13 8QW Hours
Monday—Thursday: 9:00AM–5:30PM
Friday: 9:00AM–1:00PM
The surgery is closed at weekends and Public Holidays