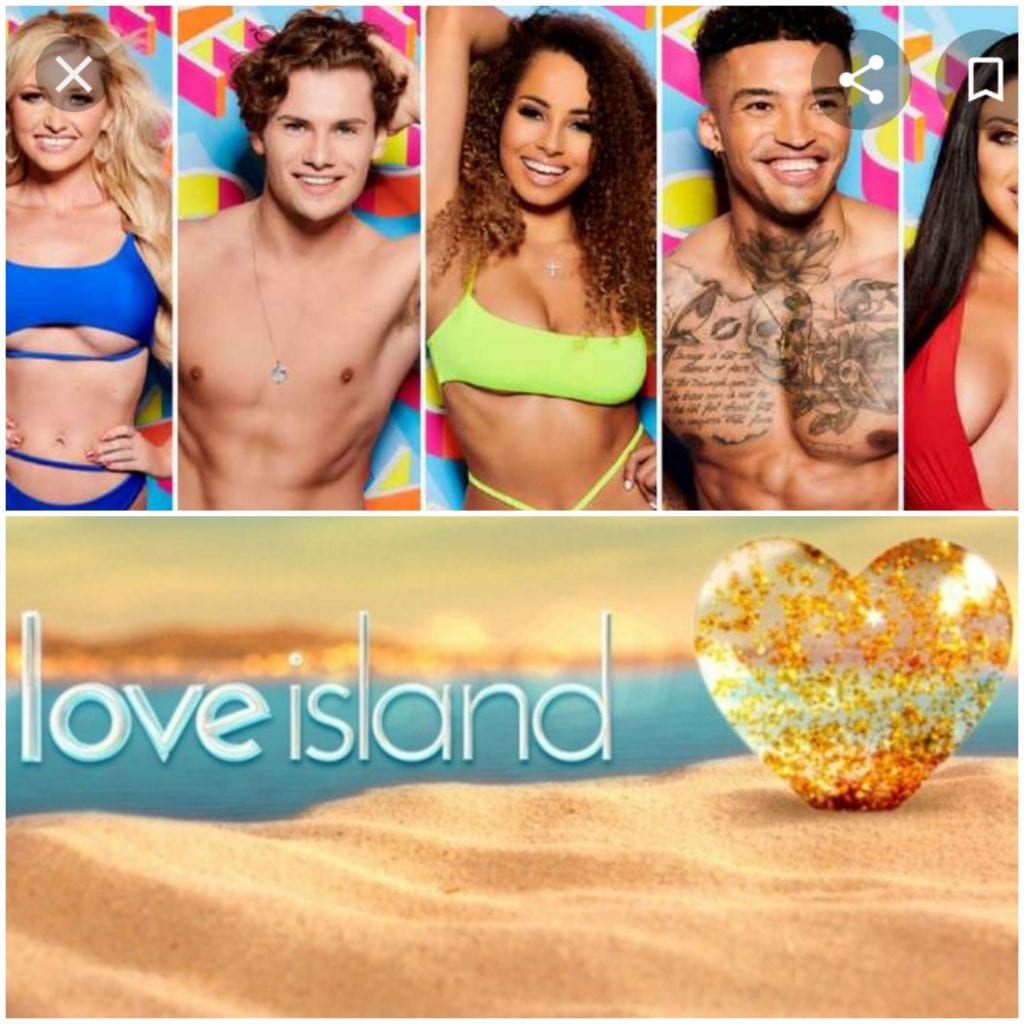 Cosmetic dentistry has become increasingly popular, largely as a result of social trends and increased media coverage. With the reality TV stars setting the trend in an industry now worth £2 billion, this understandable desire for the alleged 'perfect smile' needs to be tempered with an appropriate awareness of the significant risks associated with invasive cosmetic procedures such as veneers and crowns.
Patients need to be properly informed that elective removal of healthy enamel and dentine can result in pulpal injury and poorer periodontal health in the longer term, particularly if they are young. The duty of candour means that they ought to be informed that aggressive reduction of sound tooth tissue is not biologically neutral and results in structural weakening of their teeth. Less invasive procedures such as bleaching on its own or for example, combined with direct resin composite bonding, can satisfy many patient's demands, while still being kinder to teeth and having much better fall-back positions for their future requirements.
It is the opinion of the British Endodontic Society, British Society for Restorative Dentistry, Restorative Dentistry UK, Dental Trauma UK, British Society of Prosthodontics and the British Society of Paediatric Dentistry that elective invasive cosmetic dental treatments can result in great benefit to patients, but that some aggressive treatments used to achieve them can produce significant morbidities in teeth which were previously healthy. This is a worrying and growing problem with many ethical, legal and biologic aspects, but many adverse outcomes for patients who request cosmetic dental improvements are preventable by using biologically safer initial approaches to treatment planning and its provision.
Dedicated personal, specialist care
The Specialist Dental Practice is the leading specialist restorative and implant dental practice in the county and has been setting the standards of specialist dentistry over the last 25 years.
The practice was established in 1973 and is conveniently located in the heart of Weybridge, Surrey. We are UK qualified and registered multi-specialist team offering specialist dental care of the highest quality and precision for the complex reconstruction cases involving dental implant therapy, gum disease treatment, root canal treatment, restoration of mutilated dentition and addressing challenges associated with partial and complete removable dentures.
We are delighted to welcome new referrals to our practice from both patients as well as professional colleagues.